Where would you like to go?
The Marvel Education Group is driven by highly qualified professionals in specialist areas of the curriculum with the aim of providing educational solutions to schools, teachers and parents. See how our innovotive web tools, easy to use online platform and highly qualified professionals can support you and your educational requirements!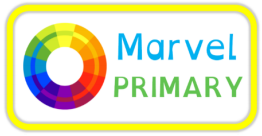 •School Trips (incl. Workshops & Assemblies) Search and Book
•After school clubs
•1:1 Tuition
For Teachers
•NEW Lesson Plan Generator
•Online P.E. Resources
For Schools
•Sport Coaching services
•CPD services
•Before / After school clubs
•Holiday clubs
See what others are saying...

Want to find out more?

Get In Touch