Marvel Education
At Marvel Primary we believe that successfully supporting pupils through their schooling is best achieved through a one to one individually tailored education programme. A child's confidence is increased, and improvements are made when they are given the opportunity to ask questions about their own learning in a safe and secure environment.
Tuition: Our Approach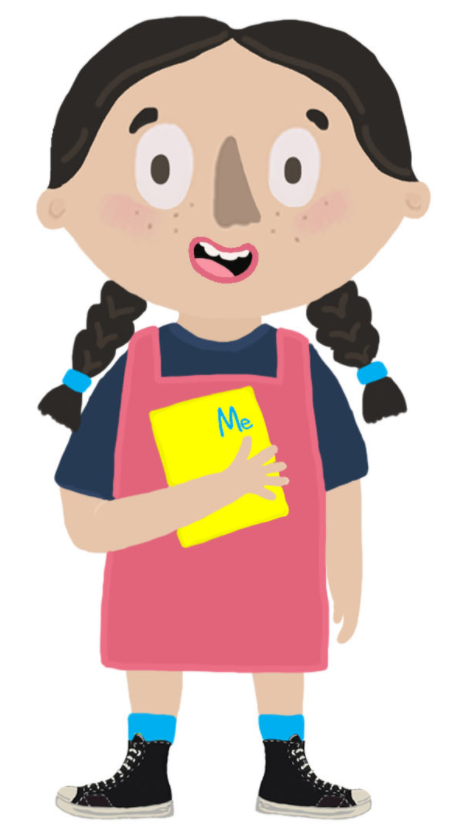 Whether you need support with bringing your child up to age related expectations, revising for exams, extending their learning or just to improve confidence, Marvel Primary provides an individualised approach that helps get the most out of all pupils in Key Stages 1-4 and A-levels.
Marvel Primary tutors are qualified and experienced teachers that will provide an individualised education programme through traditional face-to-face tuition at your home or online (this option is preferred due to the current social distancing measures).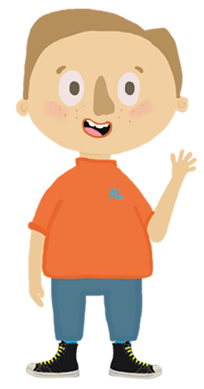 Communication
We think effectively communication with pupils and parents is key to providing an engaging, fun, personalised learning experience. We ensure this by keeping an open dialogue with parents before and after sessions.
Subject Knowledge
Our pupils are taught using methods appropriate to their age group and individual learning requirements. Our understanding of how topics within each subject develops and progress is vital in building understanding and tackling any misconceptions.
Confidence
Ultimately, all Marvel Primary tutors aim to improve confidence through the tuition that they provide. Having confidence means to have an improved attitude and belief towards future learning, when pupils have a greater conviction they are much more likely to succeed!
Want to find out more?

Get In Touch